BES! STEP
Online Programs for Rising 9th Grade through College
BES STEP will help students prepare to enter their next level of education with increased self-confidence, useful organizational and time-management strategies, self-advocacy skills, and an understanding of how they learn best. In addition, students will work on setting goals for the upcoming school year and will create action plans for implementing the skills and strategies learned in STEP.
Program Details:
6:1 Student-to-teacher ratio
Virtual setting
Taught by a BES coach or college consultant
Cost $697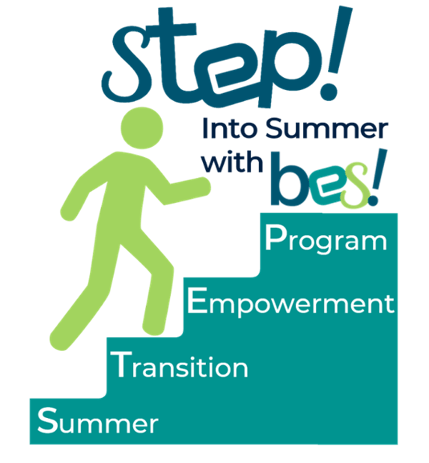 Day 1:
Understanding How We Learn
Day 2:
Time Management and Scheduling
Day 3:
Organizational and Academic Strategies
Day 4:
Self-Advocacy and Goal Setting
Additional Programs
Click below to register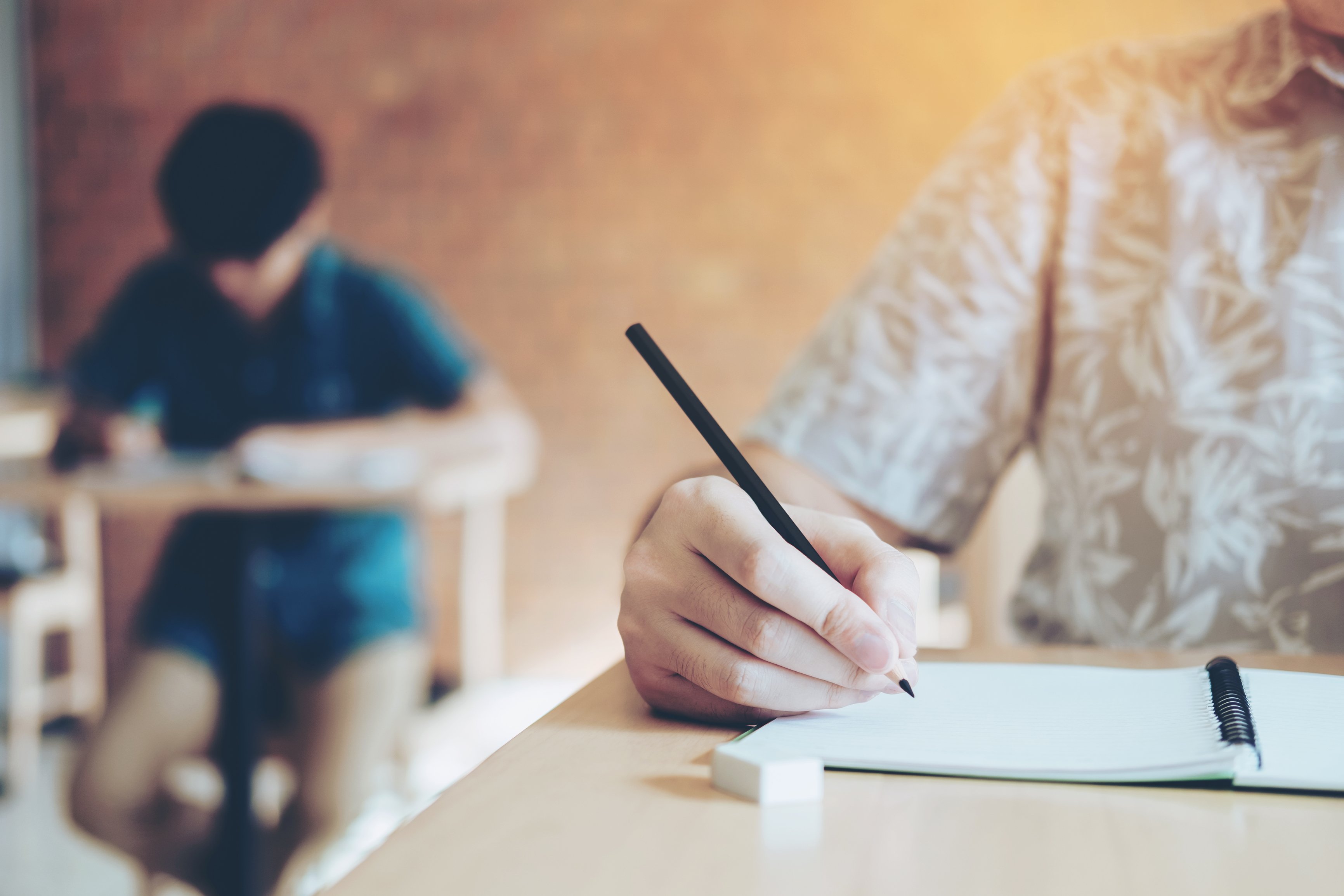 Top Ten Tips for a Winning College Essay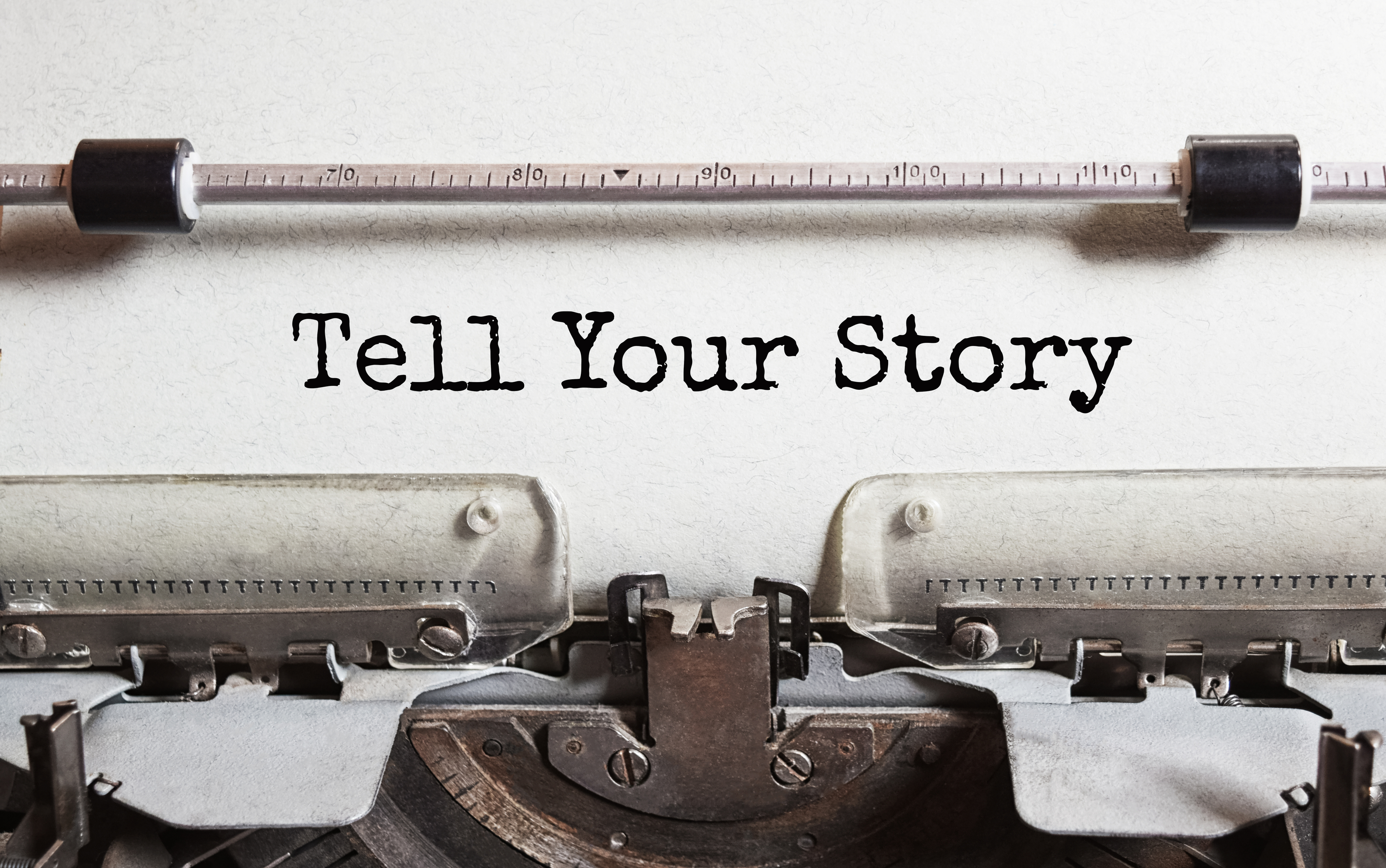 College Essay Writing Workshop: How to "Tell Your Story"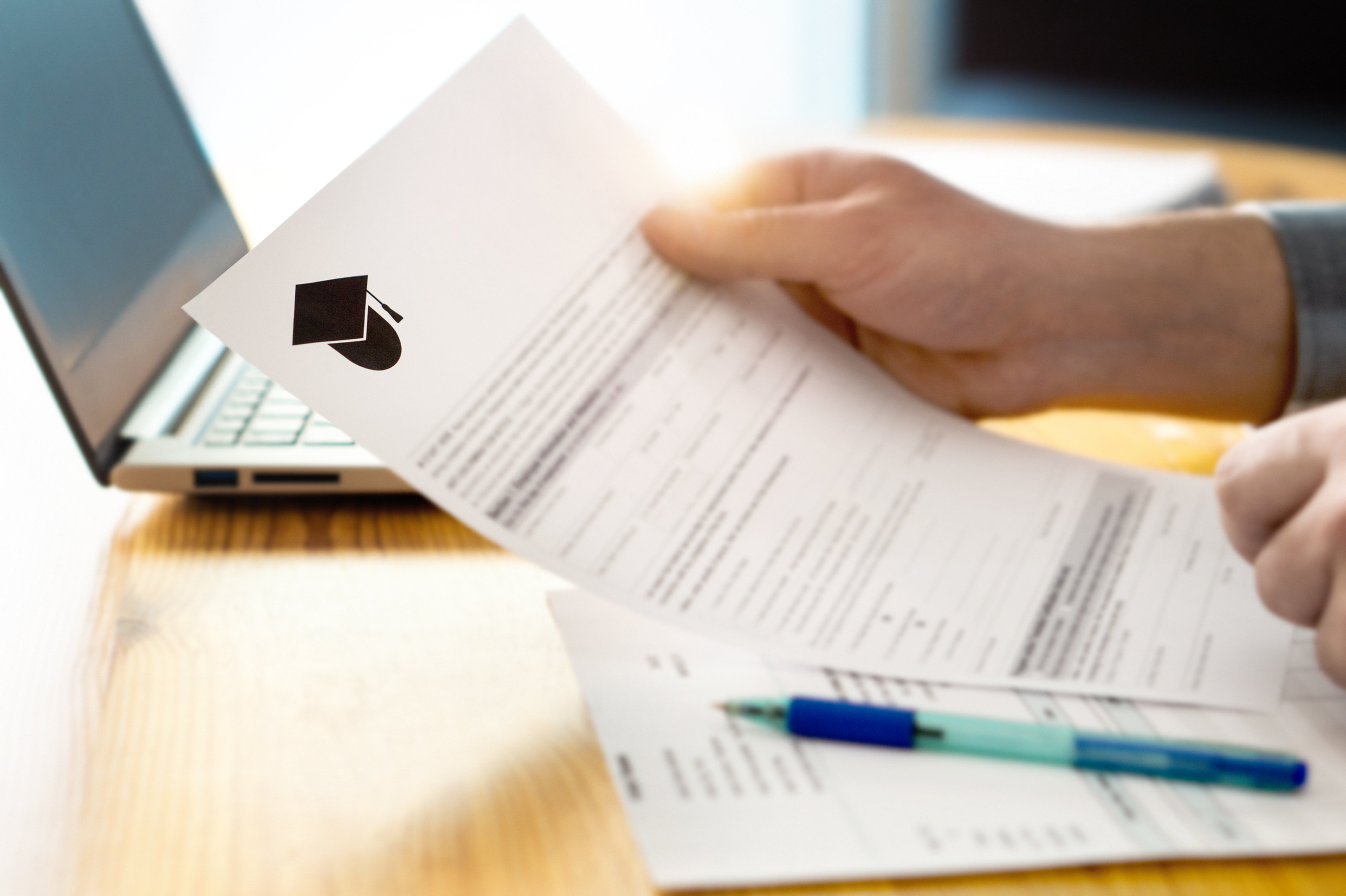 Common
Application Workshop